Jones County
History & Heritage, Inc
Jones County History and Heritage, Inc. (JCHH)
has made it a goal to install one Historic Marker around Jones County annually. These markers will be placed in areas that have historical relevance to the county. This is a 50/50 grant program where a sponsor will pay for half the marker's cost and History and Heritage will pay for the second half. History and Heritage will install and dedicate the marker.

If you or a group are interested in sponsoring a marker within Jones County please contact History and Heritage for details.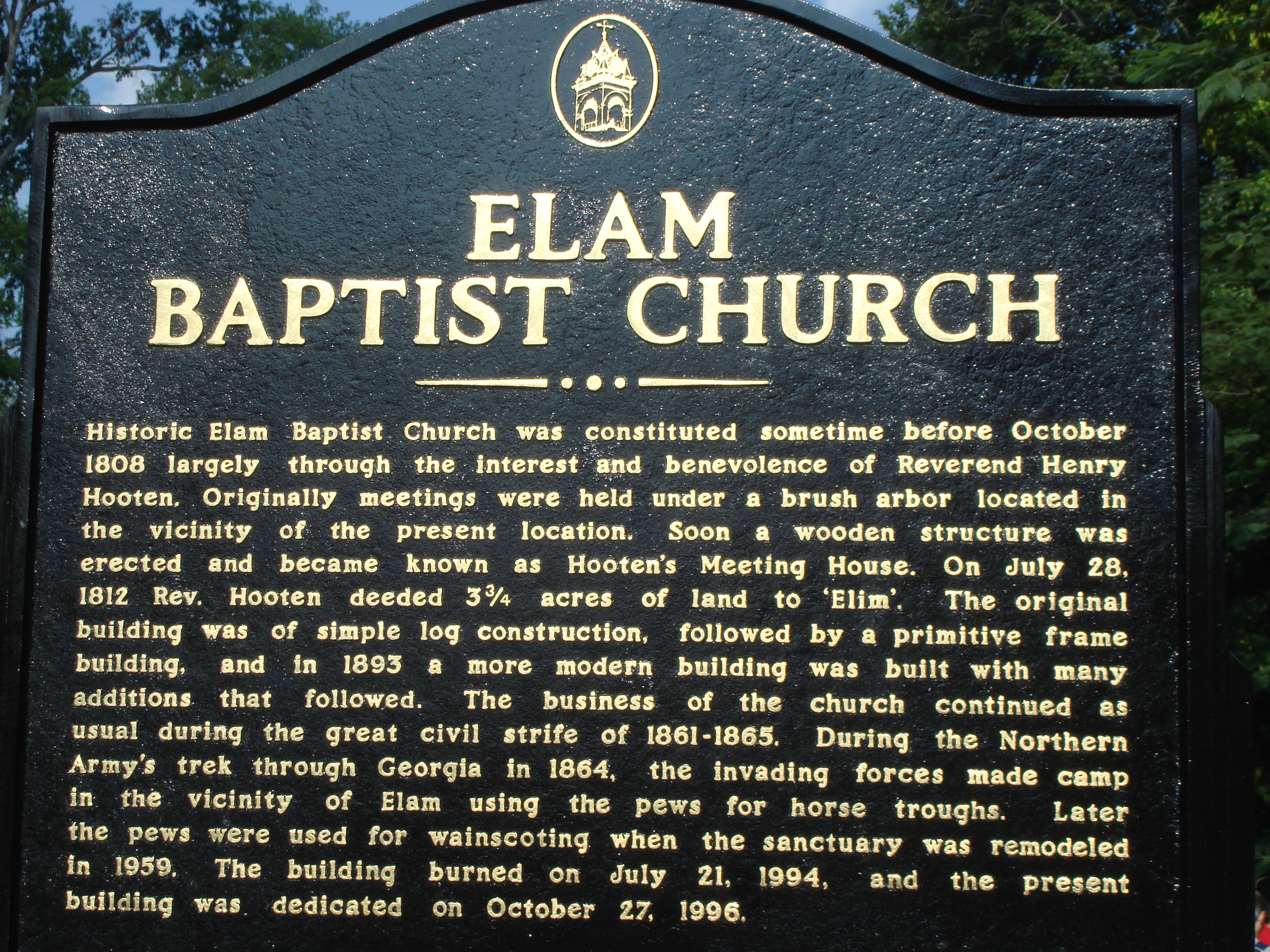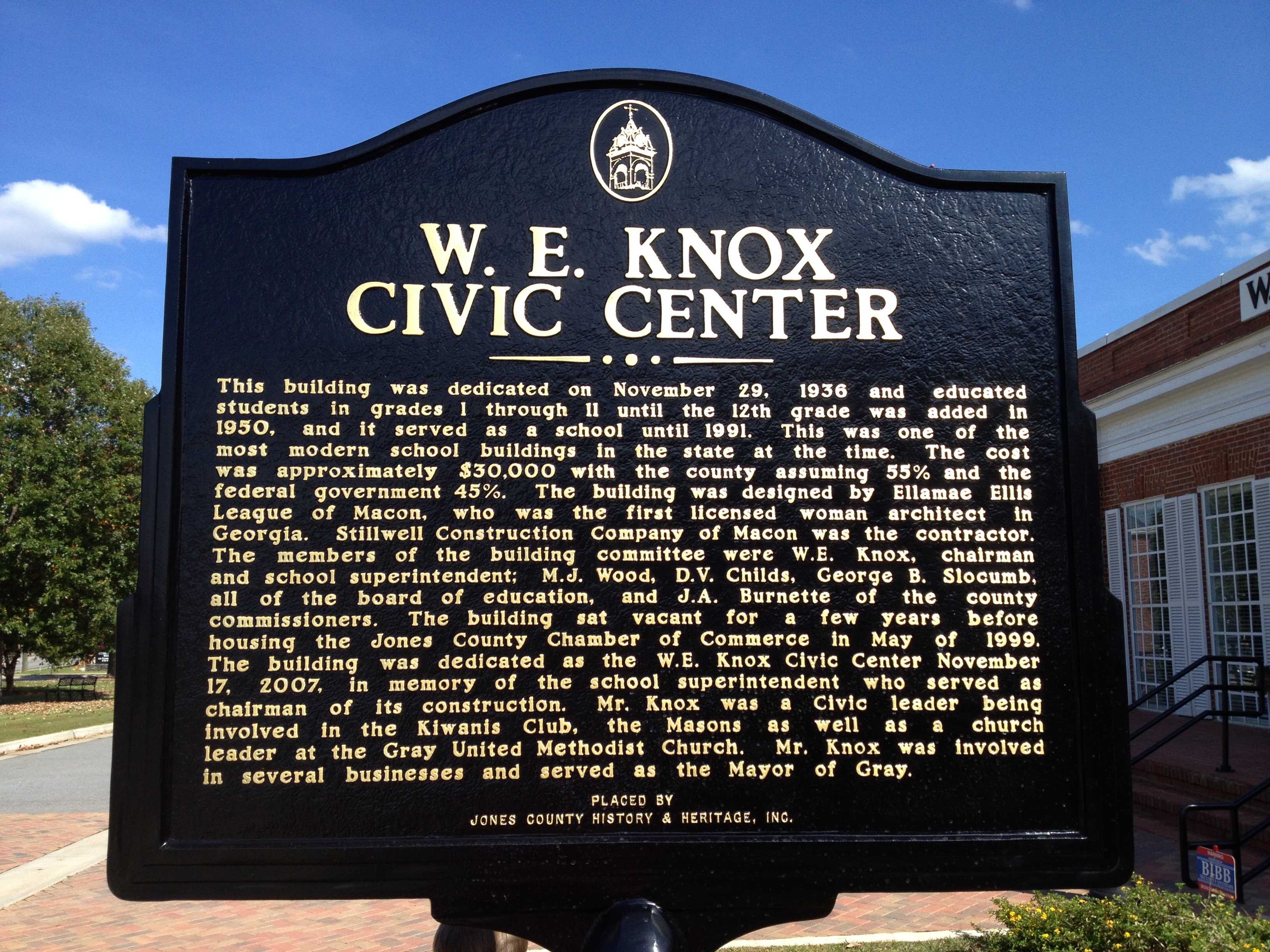 *** to view other Historical Markers in the County, visit: http://georgiainfo.galileo.usg.edu/topics/historical_markers/county/jones
-then click on the name of the marker you would like to view